---
About
---
Sneaky Pizza is a top-down-3D-stealth-game, placed in a post-apocalyptic world, in which you have to help the pizza-bot "Troy" to deliver the last pizza ever served.
Created by Active Game Solution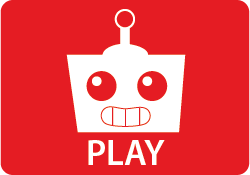 You can play Sneaky Pizza in any modern web browser that supports WebGL, all you need is a keyboard. Just click on the play button.
---
In Short
---
Sneaky Pizza - the last pizza in the world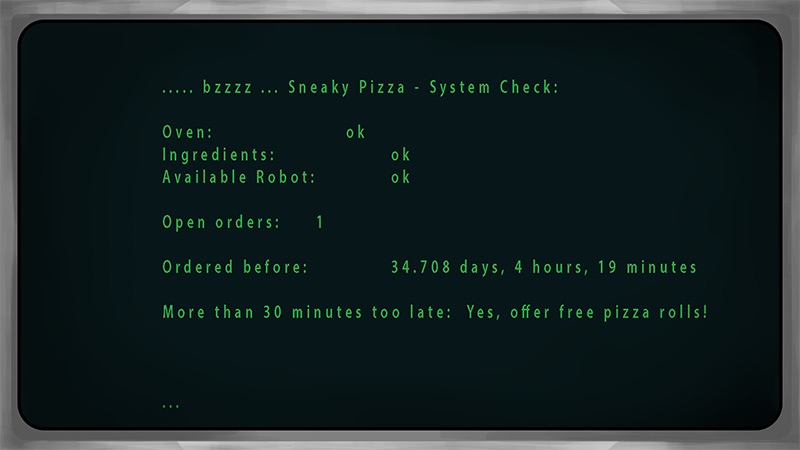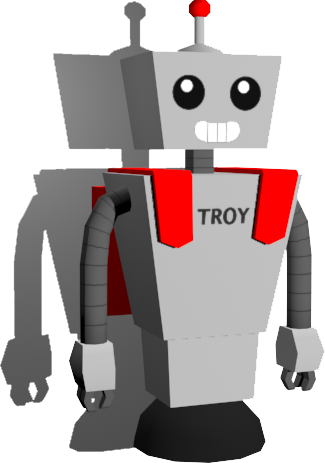 Long after humanity has destroyed itself and only machines were left, raises a system error the pizza delivery robot "Troy". Although the client is long gone, he makes himself dutifully set out to deliver the last order. On his journey he has in front of the many, take leftover defenses beware that further guarded a long destroyed world.
Unarmed, he must go to the delivery address, without the watchtowers notice him or patrolling enemies shoot him. He has to distract opponents, find switches to open locked travels make him new opportunities and strategic advantages. His journey through nested levels in a diverse world. He has to solve problems, to find the best route to the destination. Follow Troy from top and guide him with the keyboard, without prejudice to its destination..
---
---
Team
---
Sneaky Pizza is developed by Team Active Game Solution from the first semester at the S4G School for Games.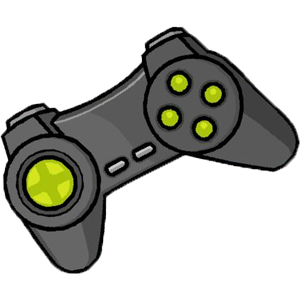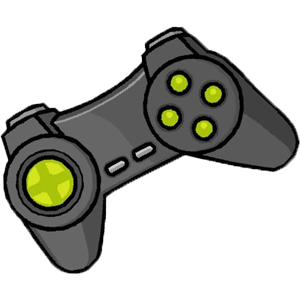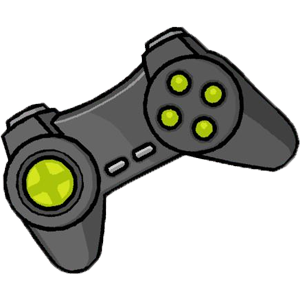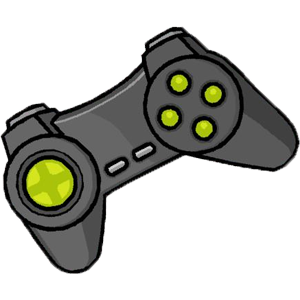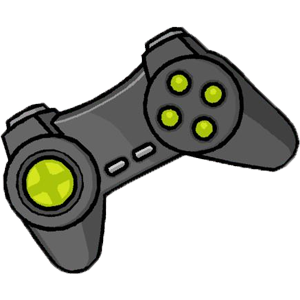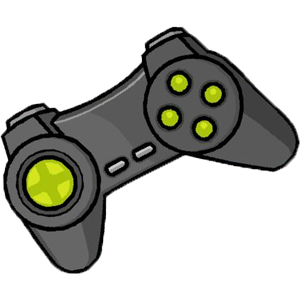 ---
Contact us
---
If you have any questions, suggestions or feedback, please feel free to send us a message.
S4G School for Games GmbH
Team Active Game Solution
Gubener Straße 47
10243 Berlin
sneakypizza@school4games.net
Leave us a message